Described as "dark worms," ​​sea cucumbers have brought new life to fish farms in Hawaii.
Kauaʻi Marine Farms, the Pacific American Foundation, and NOAA (National Oceanic and Atmospheric Administration) are working to cultivate three species of sea cucumber in hopes that they will benefit the local ecosystem as well as become high-value export products.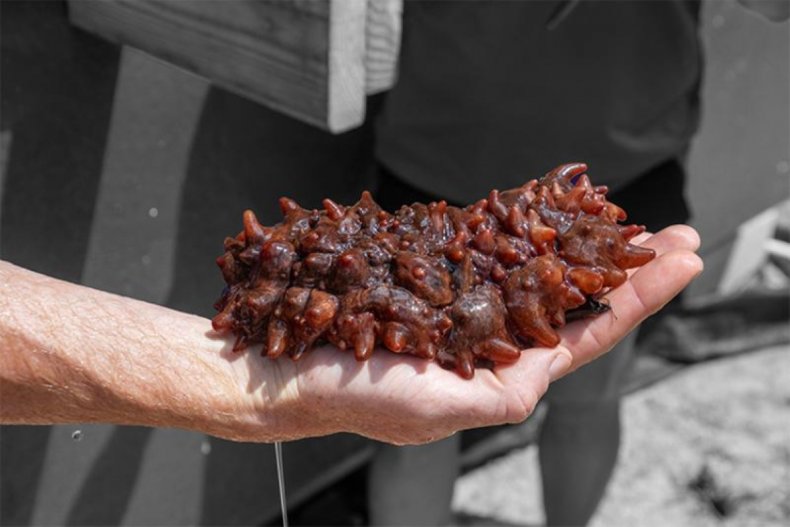 The project takes place at Nomilo Fishpond, located on the southwest coast of Kauai, Hawaii. Located in an extinct volcanic crater, this particular pond is one of the oldest and most productive in the entire state.
Hawaii is home to 488 of these loko i'a, ancient aquaculture systems developed hundreds, if not thousands, of years ago to support sustainable fish farming. However, after the westernization of Hawaii in the early 20th century, many loko i'a fell into disrepair.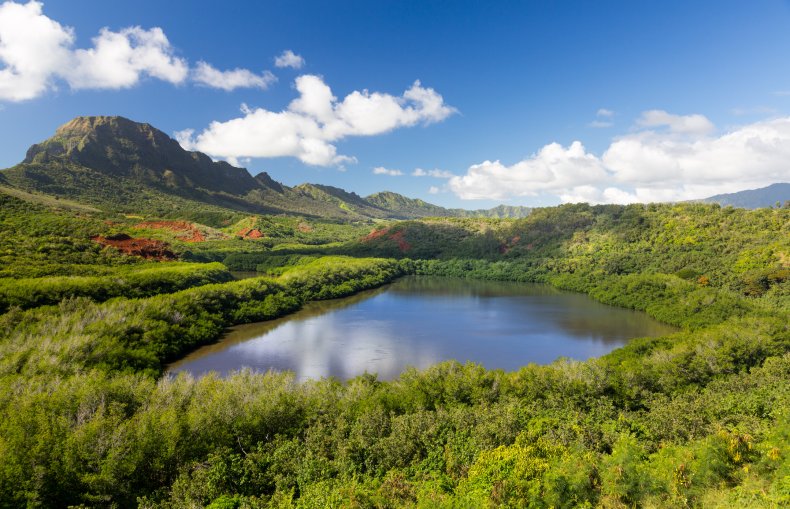 Nomilo loko i'a has been abandoned since 1992, after Hurricane Iniki blocked the seawater channels and disrupted the flow of nutrients between the pond and the sea.
However, thanks to recent restoration efforts, Nomilo is now home to a healthy community of native species. But there is still a long way to go.
"We hope this project can help address some of the challenges I face, including water quality, live food sources, and revenue to support restoration and management," NOAA aquaculture specialist Tori Spence said in a statement.
Sea cucumbers are a group of marine animals found all over the world. Their bodies are like squishy cucumbers with small, tubular legs and can grow up to six feet long. They are considered delicacy in many cultures, especially in East and Southeast Asia.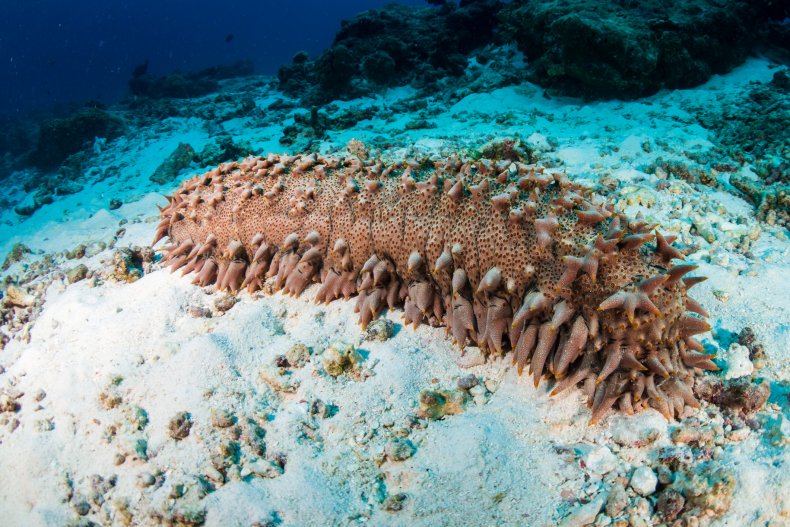 According to Kaua'i Marine Fisheries: "Sea cucumbers are a keystone species for nearshore ecosystems that are overfished worldwide due to high-value export markets."
But breeding them has other, non-monetary benefits. Sea cucumbers serve as underwater scavengers, picking up organic waste and other debris that settles on the fishpond floor.
Like filter-feeding oysters and clams used in other ponds, sea cucumbers can improve pond water quality. "[This] increases the number of fish that can thrive in a pond," David Anderson, Kaua'i Sea Farm production manager, said in a statement.
The project focuses on cultivating three types of sea cucumbers native to Hawaii: surf redfish and whitefish, which are widely used in Chinese cooking and medicine, and namako, popular in Japanese cuisine.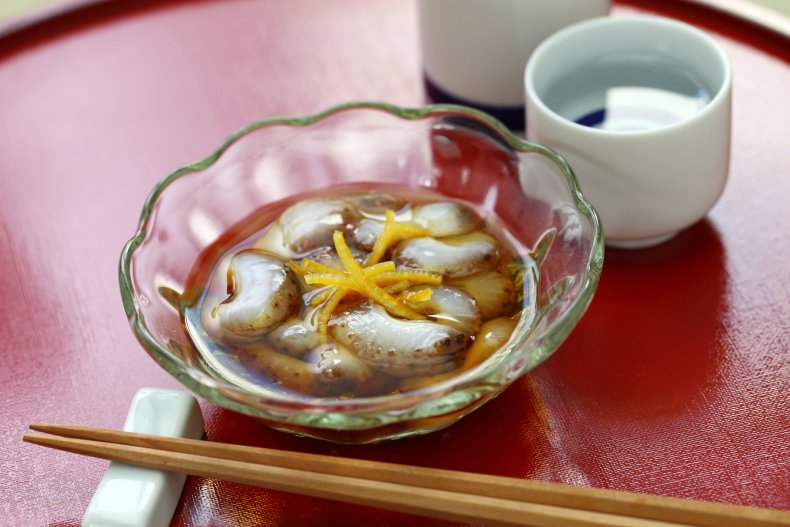 The first phase of the project involves rearing juveniles in solar powered hatchery tanks. The team will then conduct experiments in different pond environments to investigate how the animals fare in different conditions.
In the final phase, Anderson and his team will partner with Hawaii Sea Grant, part of a national network to promote conservation of coastal resources, to conduct workshops on growing and maintaining different types of Hawaiian sea cucumber and develop production guidelines.
"This project invests in the opportunity to use regenerative aquaculture to produce a potentially high-value export product," Anderson said. "At the same time, it will restore fish ponds and increase fish production for the community."